Meet Dr. Allan Pang, DDS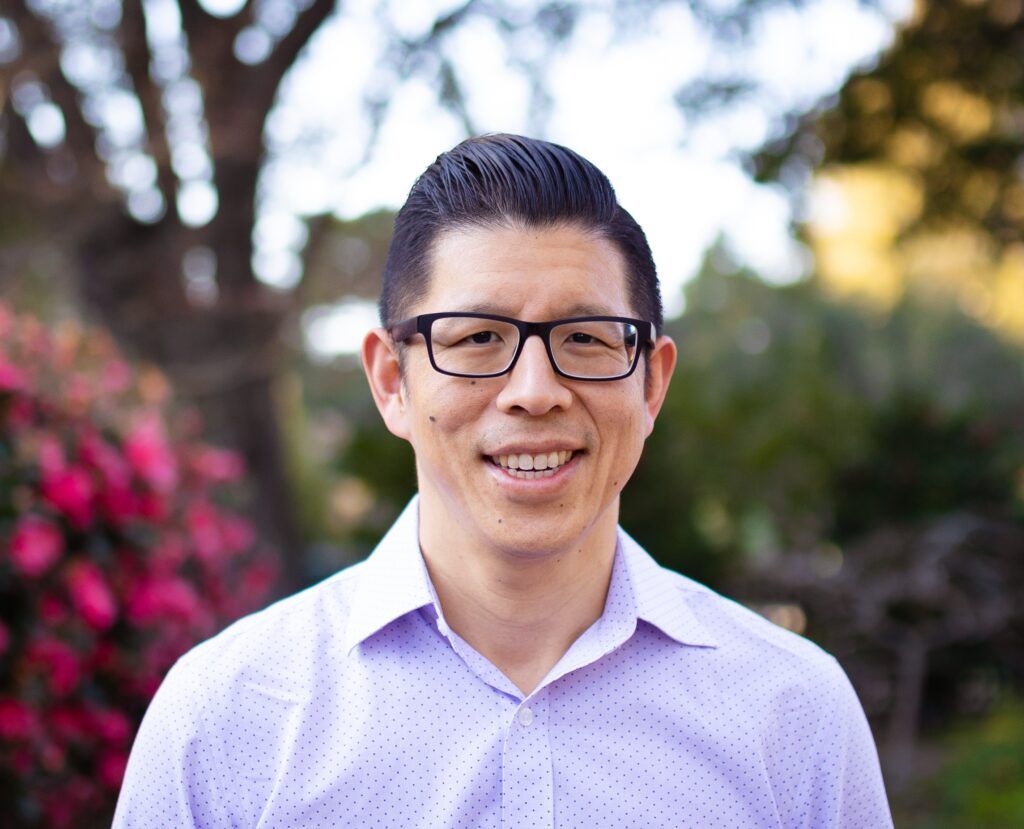 "Dr. Allan" is a Cupertino-Saratoga native and is a long-time resident of the Bay Area. He has been practicing dentistry with over 12 years of experience and is a graduate of:
• Tufts University School of Dental Medicine
• General Practice at UCLA-Veteran Affairs Hospital
• Specialty degree in Pediatric Dentistry at New York University
• Nasoalveolar molding technique training at NYU Langone Medical Center Institute of Reconstructive Plastic Surgery
• Honors and awards through the Albert Schweitzer Fellowship
Dr. Pang has a passion for working with special needs children and prefers a more conservative approach with his patients as he has three young children of his own.
When not practicing dentistry, Dr. Allan loves to spend time with his family and enjoys an active lifestyle which includes Bikram yoga and HIIT classes. Dr. Pang and his family also look forward to going back to Hawaii every year to visit his wife's family.